SMILE- A page fit for a princess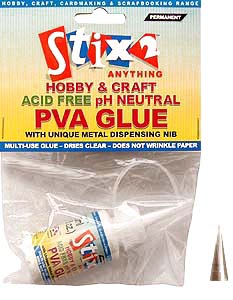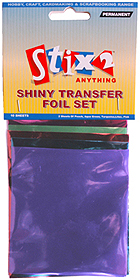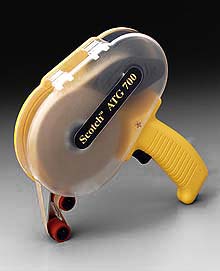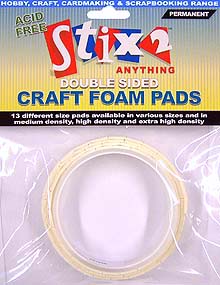 1. PVA glue and foil used on roses which gives an embossed like look to the page.
2. All the general adhesive application was done with the ATG gun and transfer adhesive. This adhesive is strong enough to hold down ribbon and embellishments as well as general needs. It is very ecinomical as well.
3. The extra high density foam pads were used to raise the flowers and embellishments for added dimention. These pads do not flatten in your book!
Click here for page supply list and instructions for SMILE layout
SPRING- a day on the beach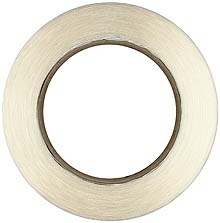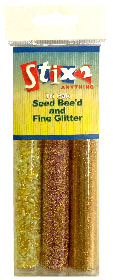 1.The raised lettering was accomplished by dipping the alphabet foam shapes into micro-beads
2. Metallic border tape was used to accent the foil paper.
3.Fingerlift tape was used for the general adhesive needs. It is particularly good with hand made papers.
click here for page supply list and instructions for SPRING layout
HOLIDAY DREAM- too much of a good thing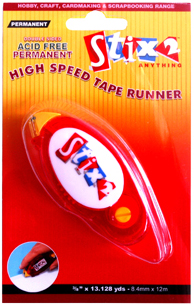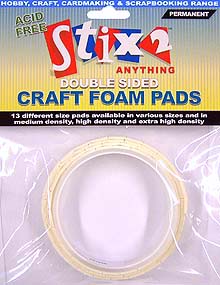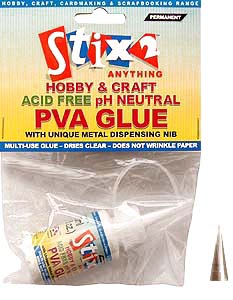 1. I used the high speed runner for my general adhesive needs.
2. The high density foam pads elevated my embellishments, and the PVA glue works wonders for metallic accents.
click here for page supply list and instructions for HOLIDAY DREAM layout
Busch Gardens- going to the birds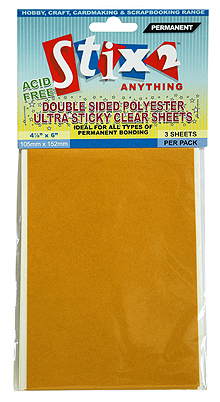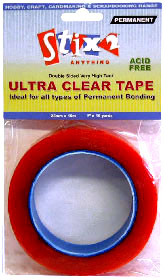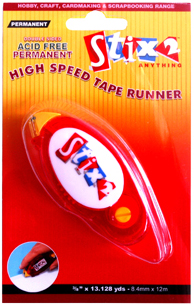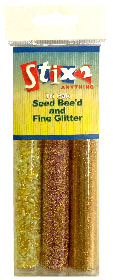 1. sticky sheets and beads were used to make the hand cut flowers and leaves.
2. The ribbon stem was adhered by the ultra clear tape.
3. All other adhesive needs were met by the speedy runner
click here for page supply list and instructions for BUSCH GARDENS layout